Last weekend I got to experience my first big group photo shoot. There's always many challenges when doing so many different people: is everyone looking in the right spot, are the kids going to cooperate, what about the weather? But blessings were on our side and it was one of the nicest days we've had in the area in a long time. It was still a little breezy and chilly but for the most part it was tolerable.
Angela saw me do my little talk on taking creative pictures of kids at my church's East Campus MOMS group. She called me wanting a to do some big family pictures since her younger sister and husband were moving very soon. What a great family! Everyone was so excited, had tons of energy and were pretty much up for anything I suggested as well as great suggestions of their own.
The Whole Group!!!!
I had to snap quite a few shots of this right after the other, just to make sure we got a good one. Many of the others, someone was looking away, making sure their hair was out of their face, eyes closed, talking to kids, etc...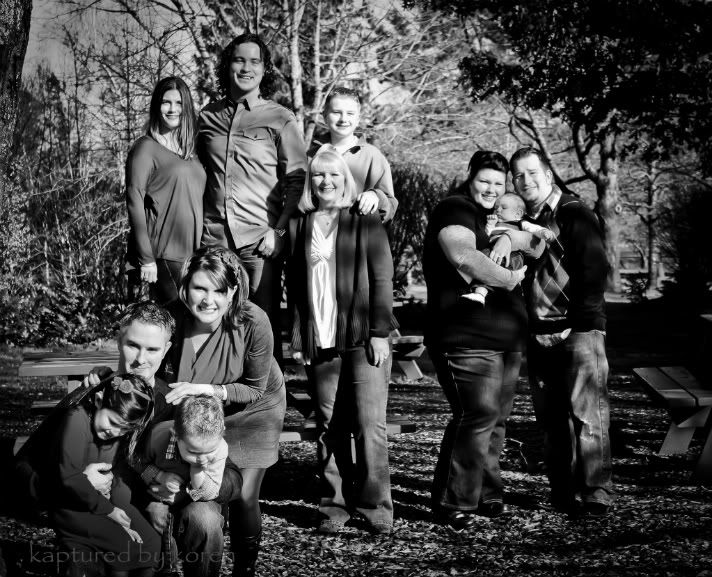 The Ladies!!!
Debi and her daughters (from left to right), Amanda, Abbie and Angela. Aren't they all so gorgeous? And little brother Josh was pulled in as well.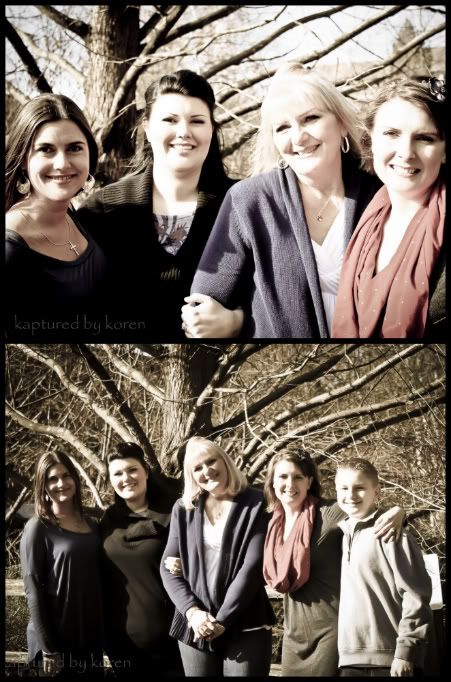 Here's a few silly ones of the girls. They were so animated, great personalities, LOVED IT!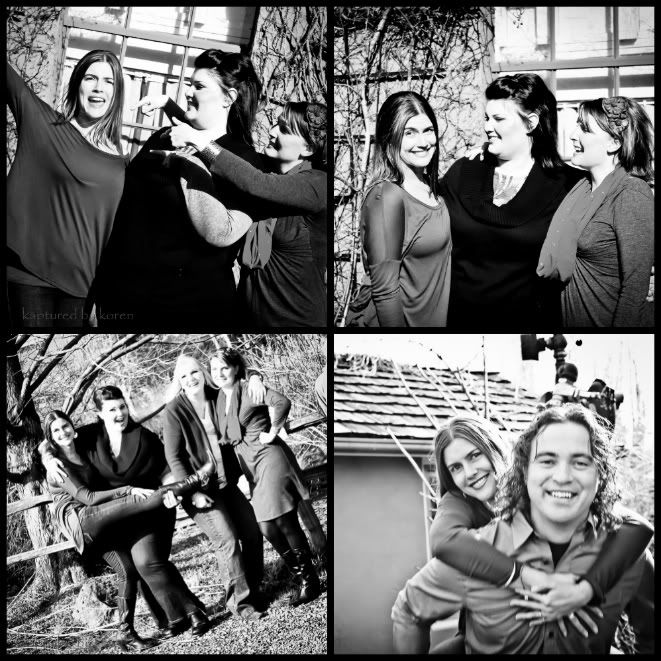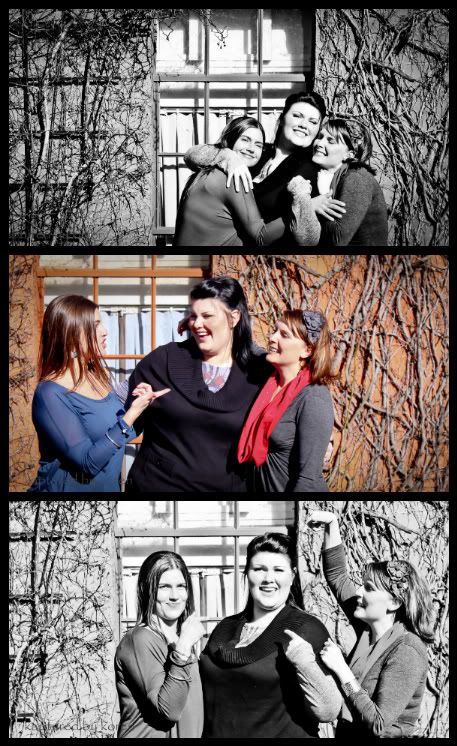 Such wonderful, loving women, wives and mothers. They have such a close sisterly bond, it was great to see it in action.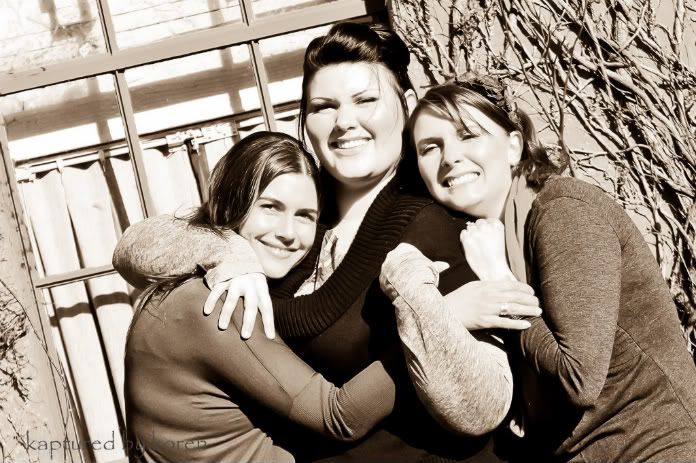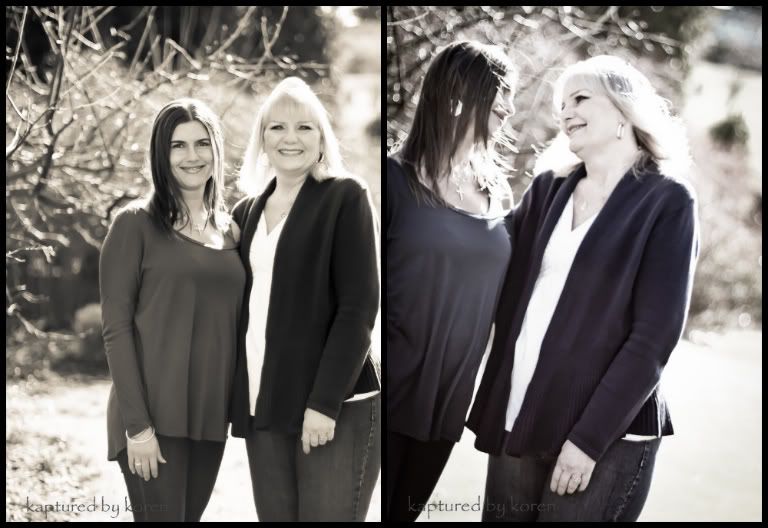 The Grandkids, Reese, Ethan and Brayden!!! and son Josh!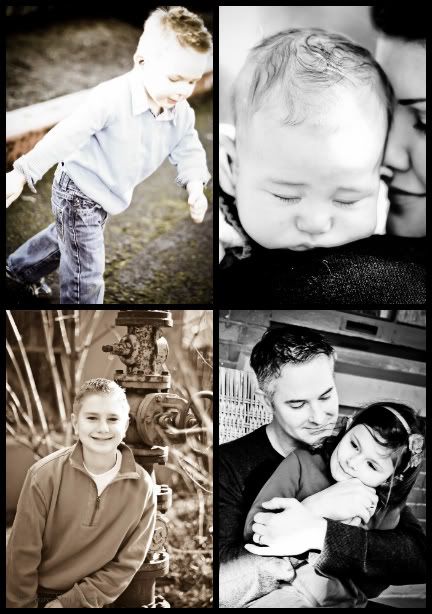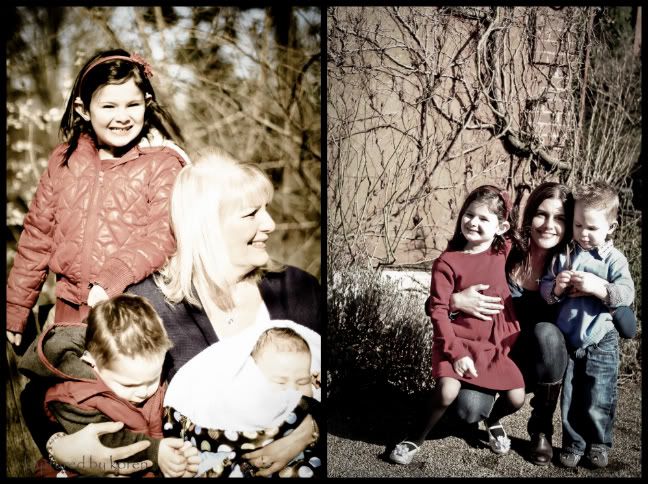 Grandma with her grandbabies!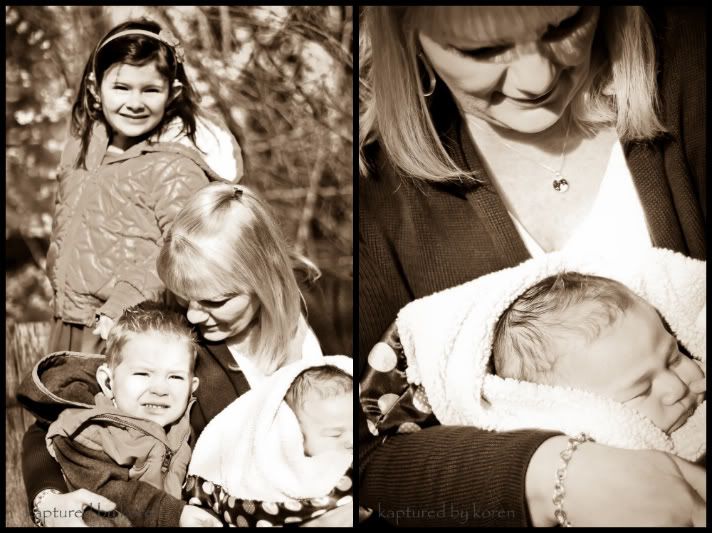 Craig, Angela and Kids!!!!
What a great family. Angela is a very gifted singer as well as a tenderhearted mother, so patient with two very active kids. I love this picture of their family because that's pretty much how the day went. It was cold and the kids were wanting to explore instead of pose for pictures (duh, how boring is that?). But this is such a "parent" moment, I LOVE it, maybe because I see myself in there a little bit.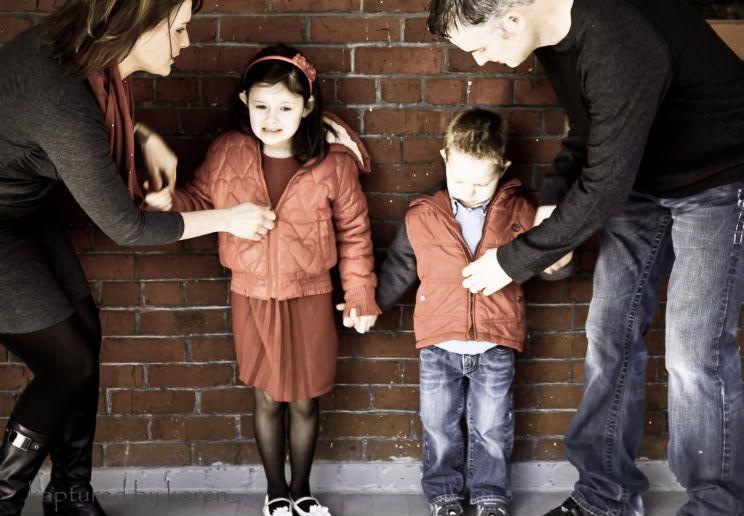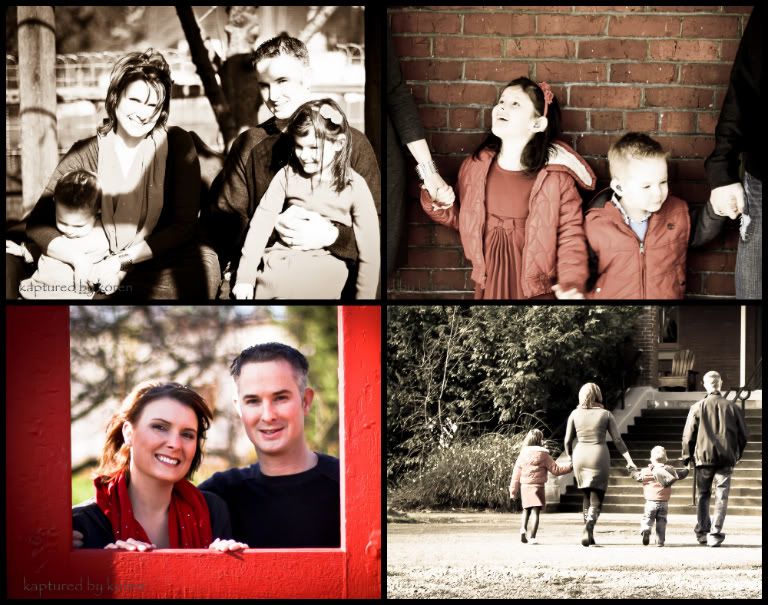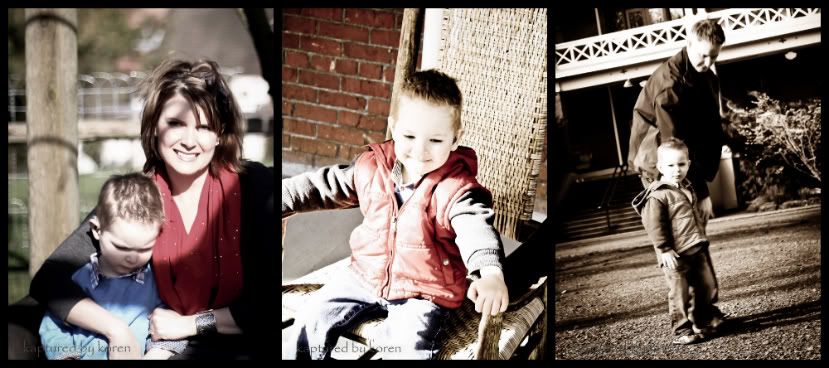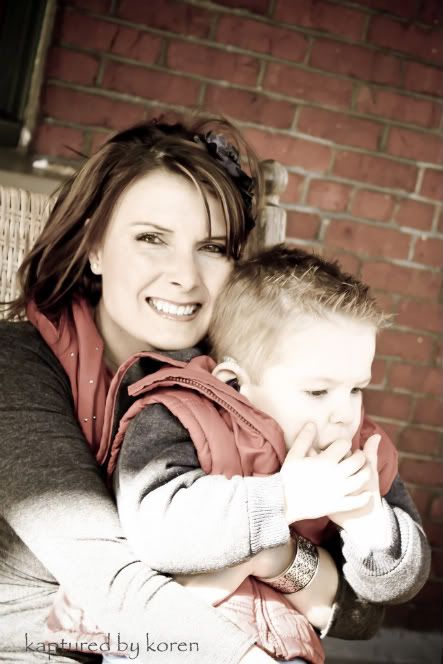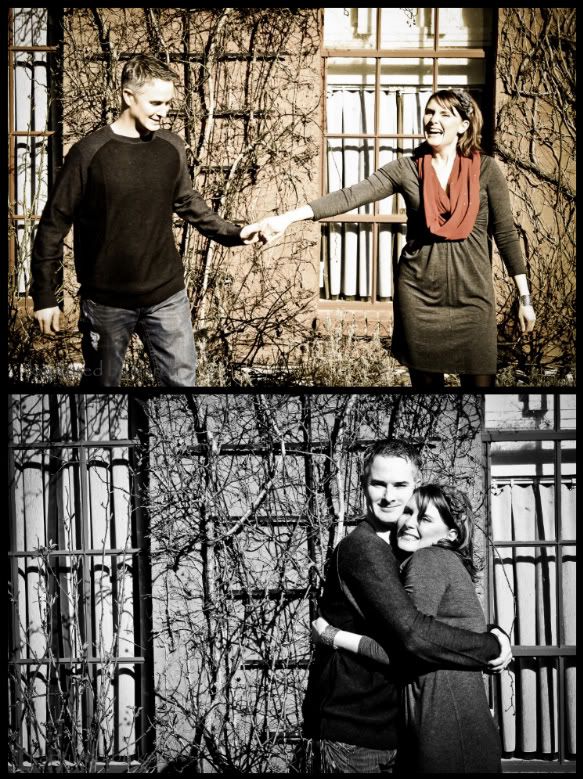 Brett and Amanda!!!!
They're moving. :( But I had so much fun with these two. I've never really done a "couples" shoot and I would have loved to spend more time with them practicing on that. They had larger than life personalities, fun senses of humor and they were SO photogenic. Wow!!!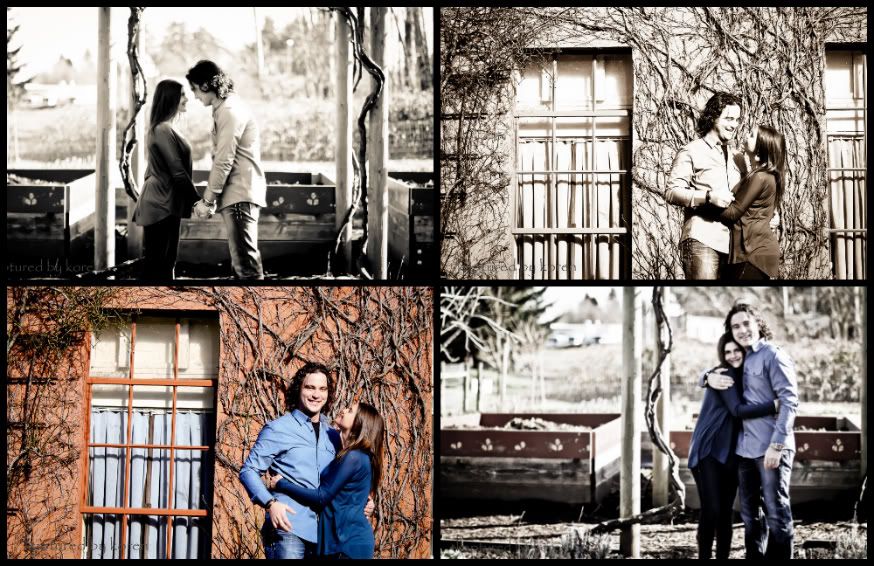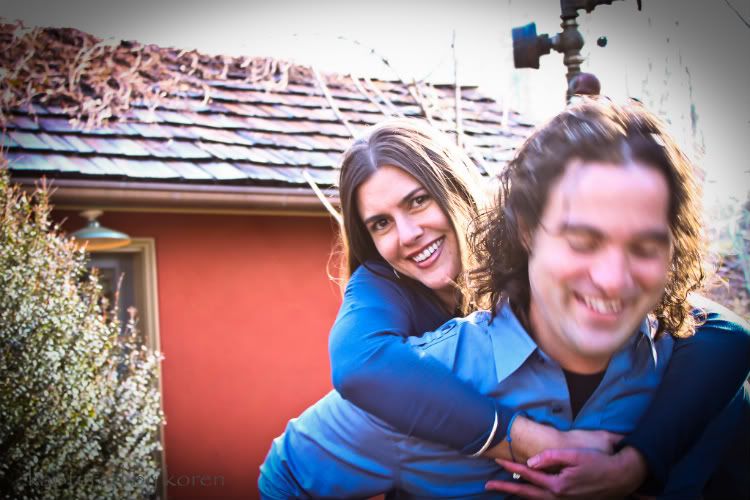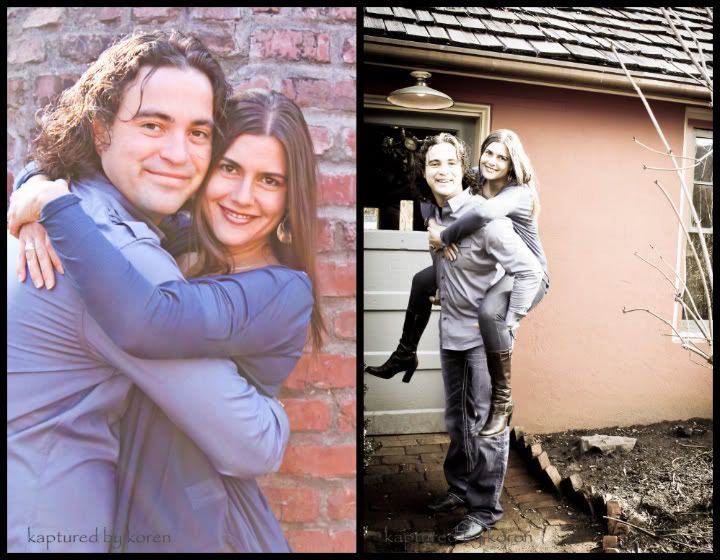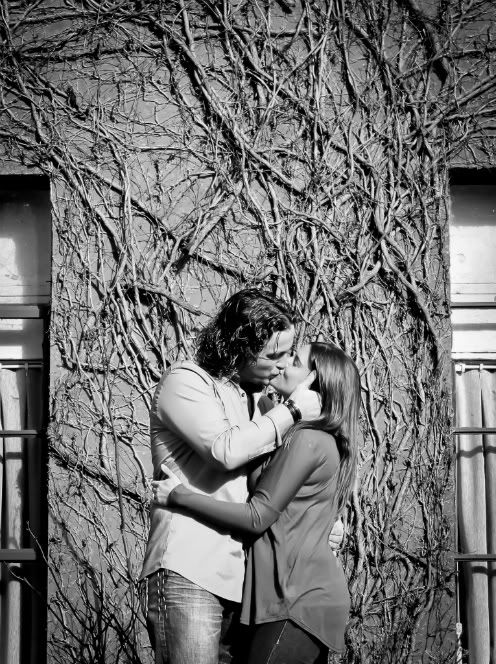 Kenny, Abbie and Baby Brayden!!!
What a sweet, young family. Brayden is 4 months old and SO well behaved, not a peep out of him. He was all decked out, totally matching dad, which was adorable. Such a loving couple, they doted on their baby boy. He is so loved!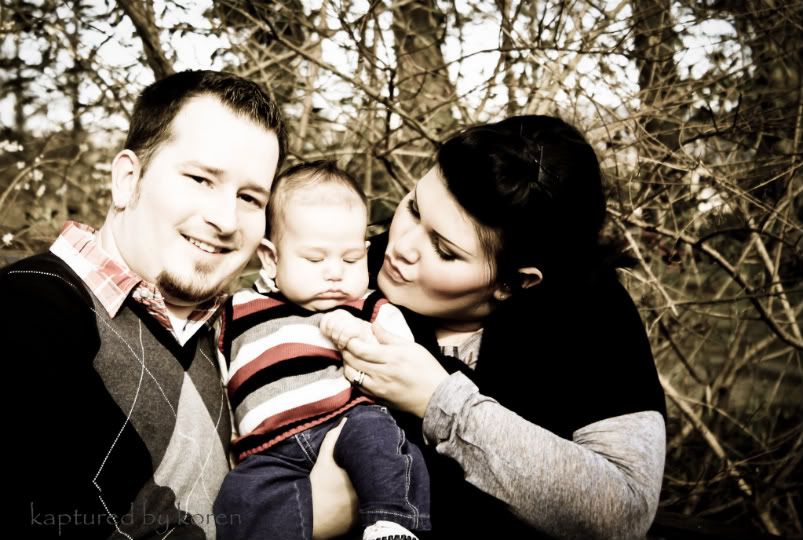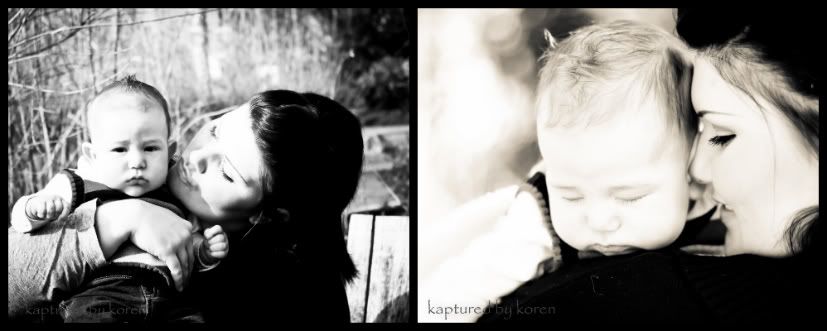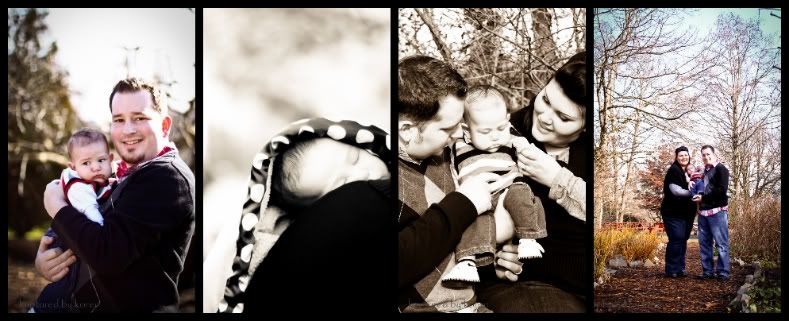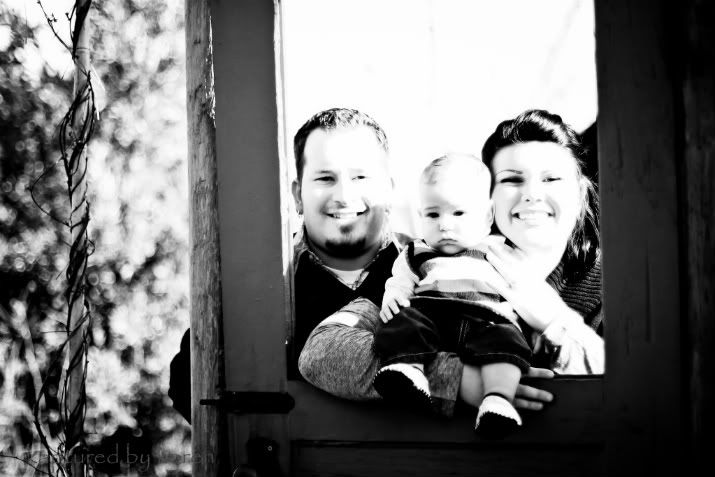 I LOVED shooting these with Abbie and her boy, she has the best bone structure and skin ever!!!! That's just from my perspective from behind the camera but wow, gorgeousness!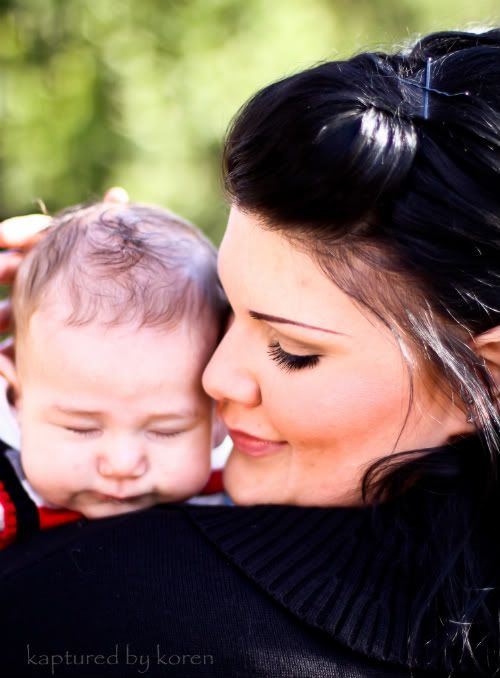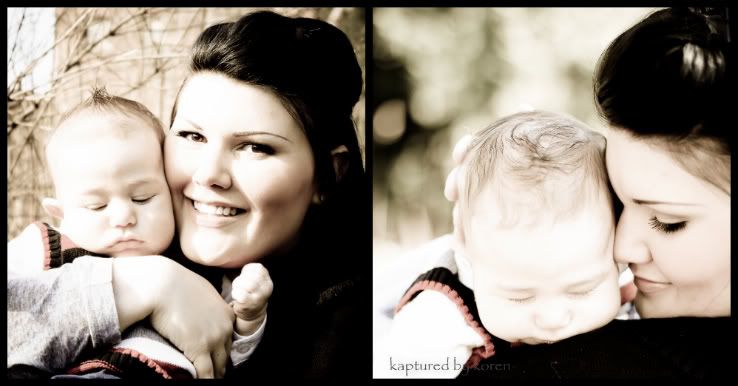 Another one of the whole group. Thank you for taking a chance on a newbie! You all were amazing! ~Koren