I recently shot my friend Alison's maternity pictures. She was accompanied by her 3 year old daughter, Grace! What a special pair. I know Alison through my MOMS group at our church and her story just touches my heart on so many levels. What a brave, strong and quiet soul. She has previously gone through some very difficult circumstances and is currently in the midst of even more, but has remained true to what God has commanded her to do. With poise and grace, she looks forward to the birth of her second daughter and I was so privileged to help commemorate that for her.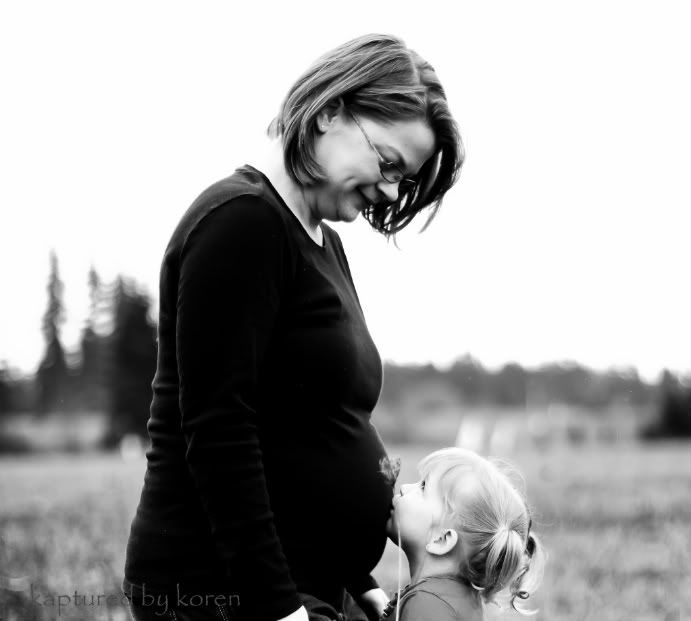 These two are so sweet. Alison calls Grace her little buddy!
Alison was about 35 weeks pregnant when I shot these and because her belly was so tiny, I had to play with my angles to find it. :) Darn, don't we all wish we had that problem?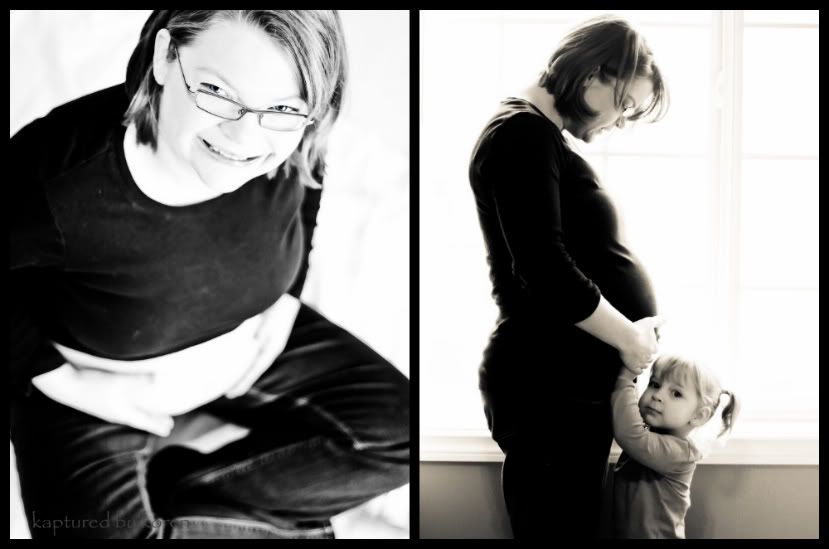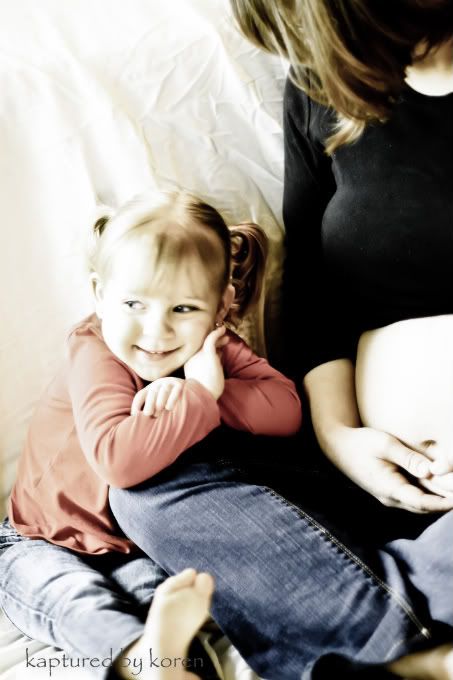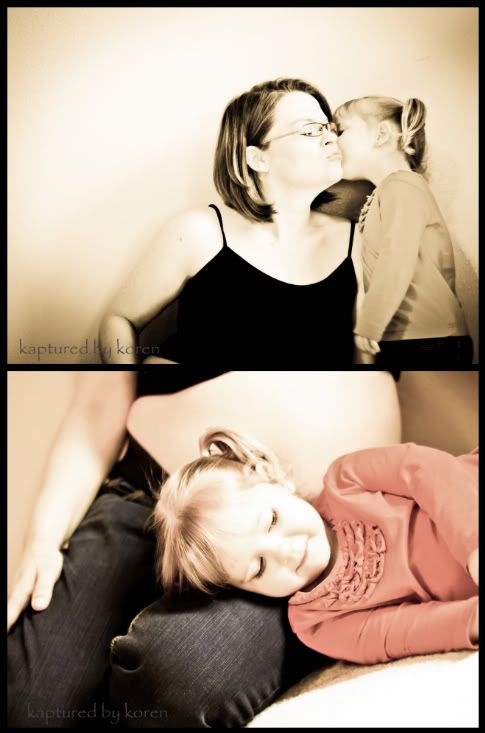 The many faces of Miss Gracie. What an adorable chatter box. She was so cute and cooperative, I just love her animation and expressive face.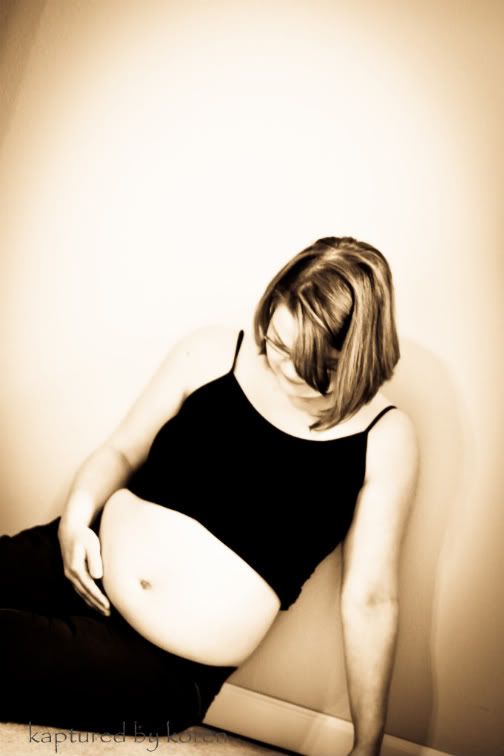 This was her "smooshy face". Hilarious, Alison and I were laughing so hard.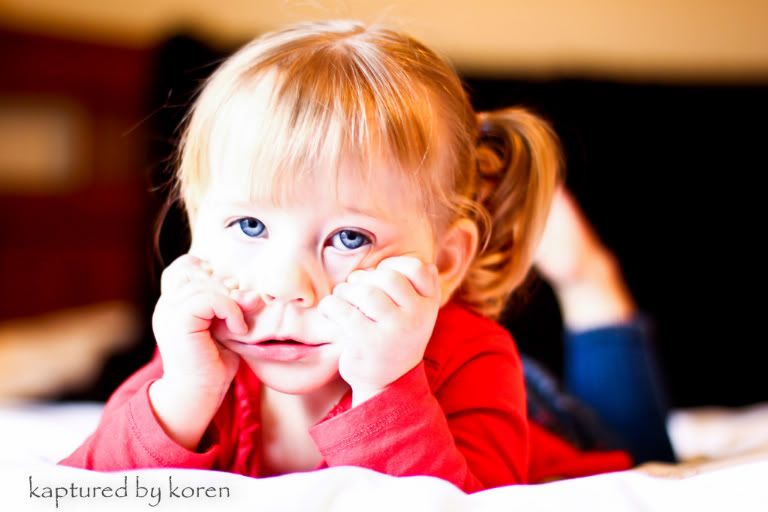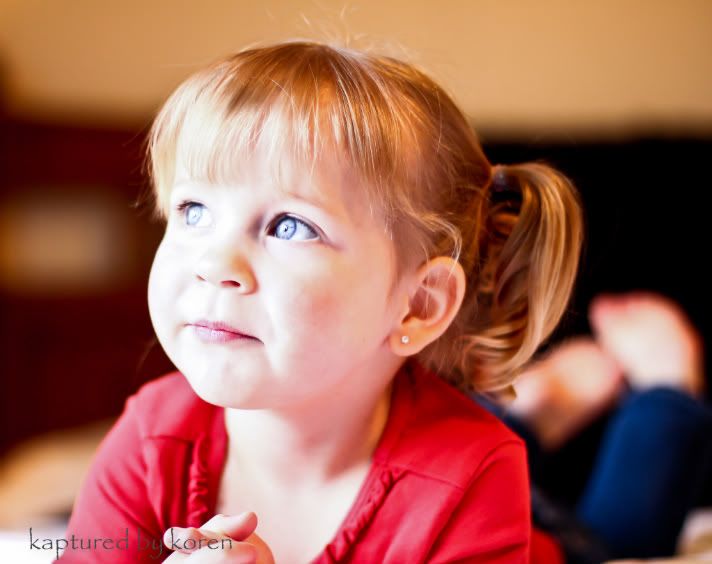 I look forward to meeting your new little bundle, Alison!