I just met Haley this year at our MOMS group at church. We've chatted a bit here and there and I could instantly tell whas a quiet, sweet spirit she had. I was thrilled when she asked me to do some family pictures for her because I had been wanting to get to know her more (and what better way than spending an hour and a half with a family interacting with each other). Unfortunately, our first try didn't pan out because of the weather so we rescheduled. The weather report was NOT looking favorable at all but we decided to go for it as she claimed they were up for anything. That's some every photographer loves to hear. And God blessed us that day as well, because, for the couple hours we were together, not ONE drop fell on us! As I was getting in my car to drive away after the shoot, the raindrops began to sprinkle on my windshield. What perfect timing.
As we got started I didn't really know what to expect from her little boy as I've never met him before. Poor little guy had already had a busy day and was just waking up from his siesta and did not want the strange lady snapping pictures of him, he made that very clear. :) I love that I can honestly reassure clients who are parents that I am not easily phased as I have 3 little ones at home, so I've seen it all. As long as Mom and Dad are cool and calm and don't expect too much out of their kids it goes so much better. Once Cole forgot I was there, he loosened up and got his inner "cheese" on.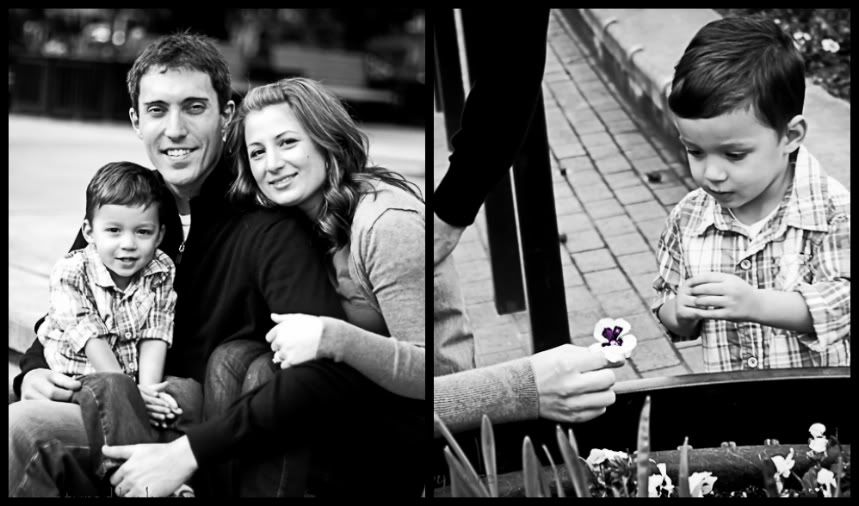 Since much of their shoot didn't involve a lot of posing (because let's face it, 3 year olds just aren't known for standing still for long), I love how a little story unfolded of the interaction of this family: mom and dad having a little "chat" with their son, reassuring him that it'll be ok, looking at me with resignation as they say, "Well, we've resorted to bribery" as they promise him a yummy milkshake in exchange for a little cooperation (hey, can I get in on that?:). But what parent hasn't? I love the ease and natural flow of how their photos turned out...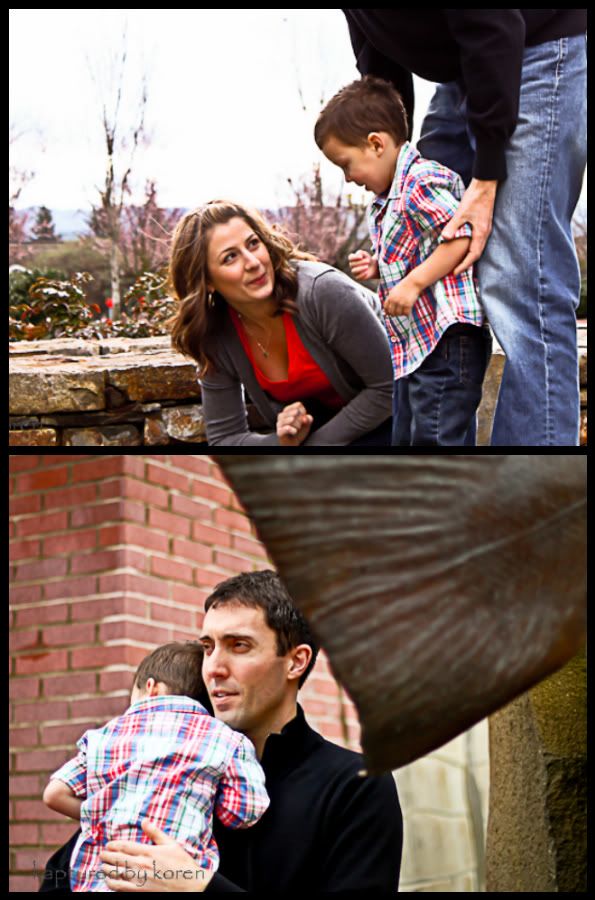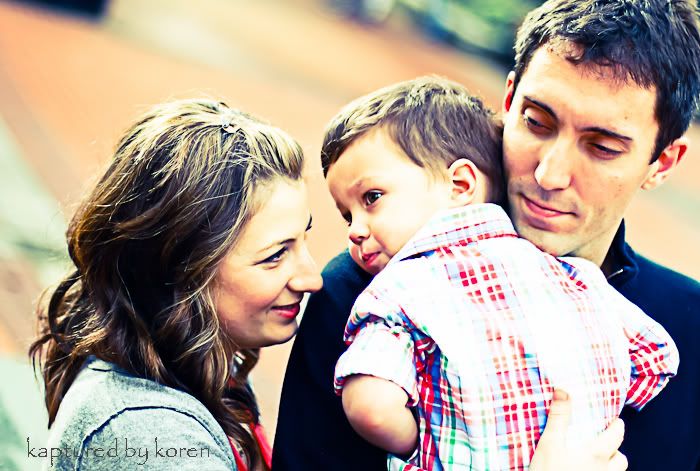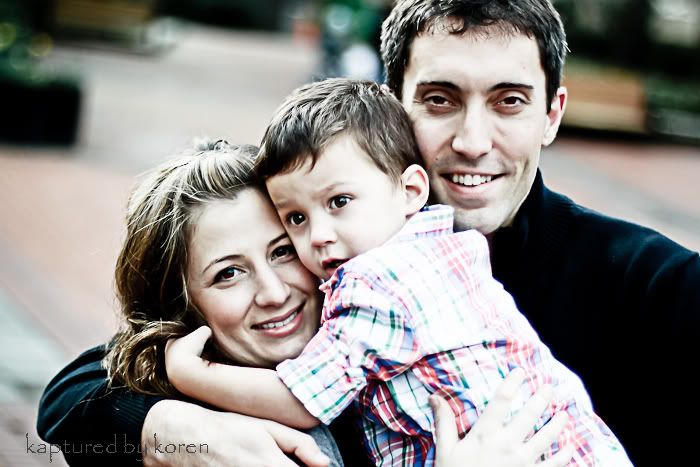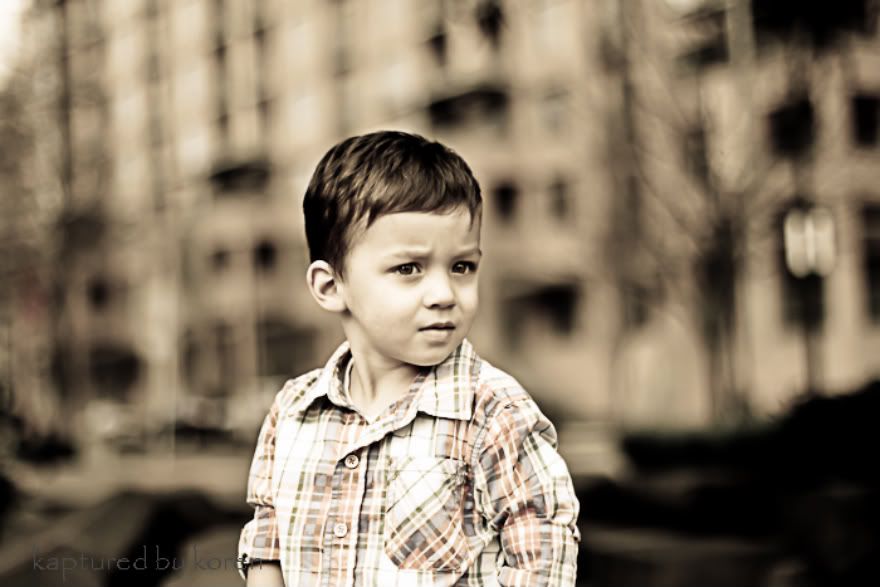 Then he started get really excited as I'd let him peek at some shots that I'd taken of him. "Can I see?" he'd inquire of me. Sure thing!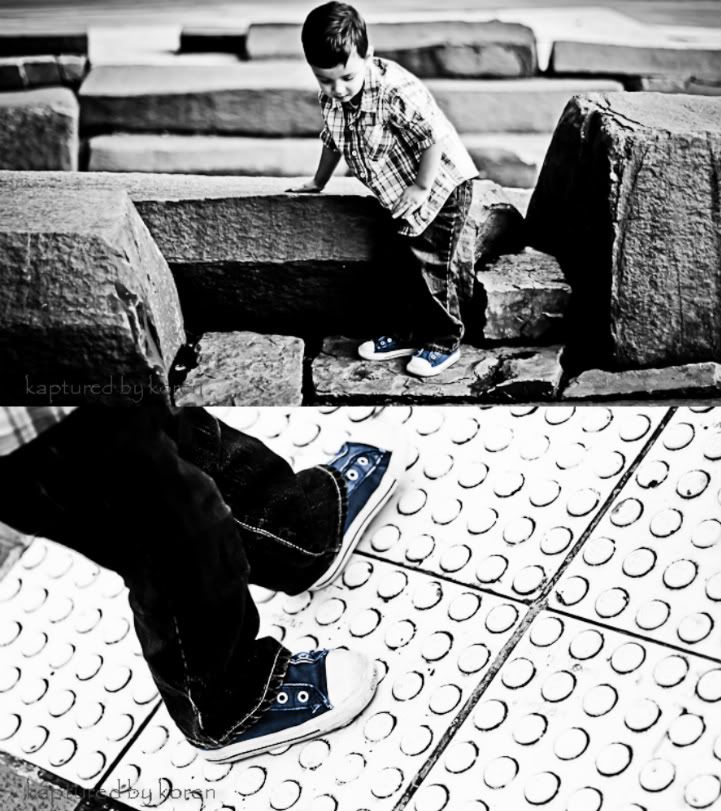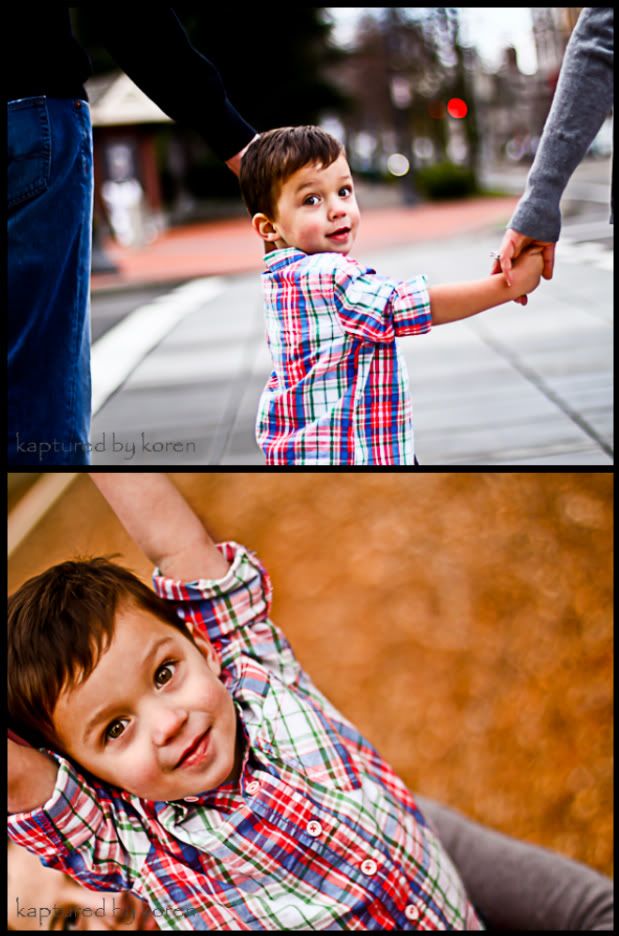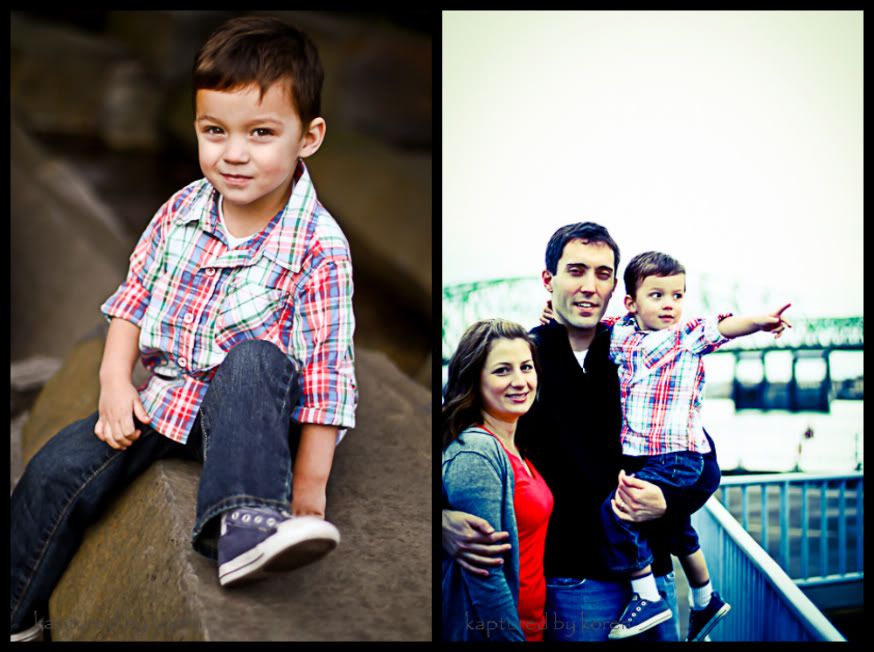 Spending a little time with his beautiful mama! Such a sweet and loving family.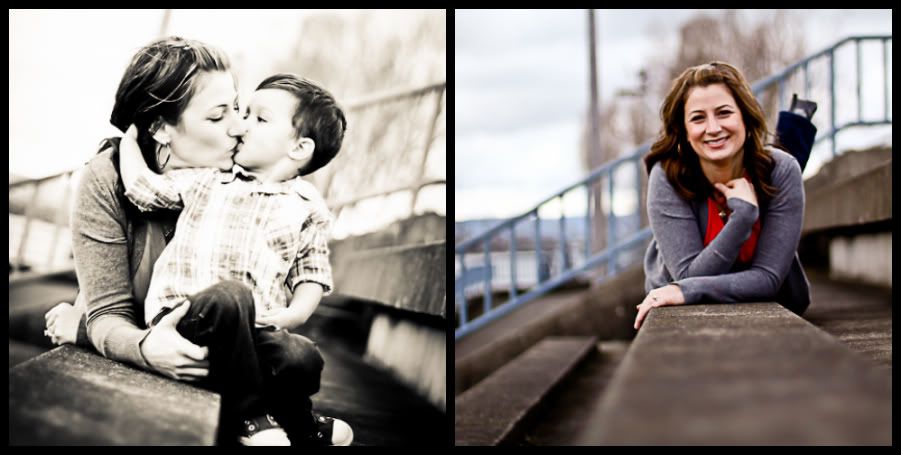 I SO love this shot! Nothing to fear by this time.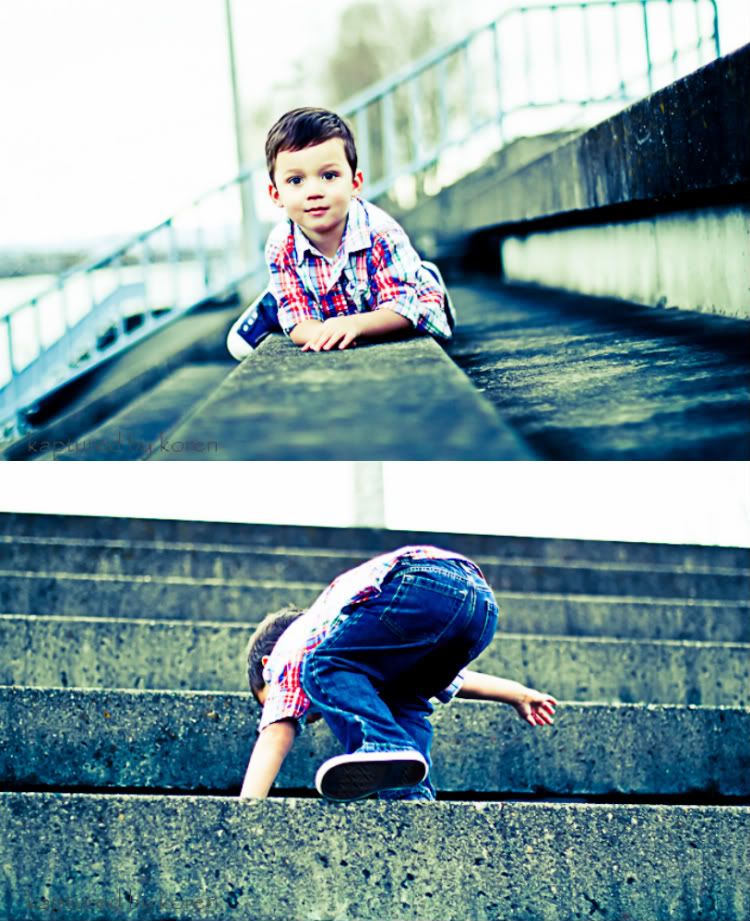 And then there's Haley and Jeff. When was the last time you'd had pictures of just you two taken, your wedding? (Isn't that true for most of us, I know it is for me, sigh). They were cute and funny and so smitten with each other, you'd think this was an engagement shoot! :)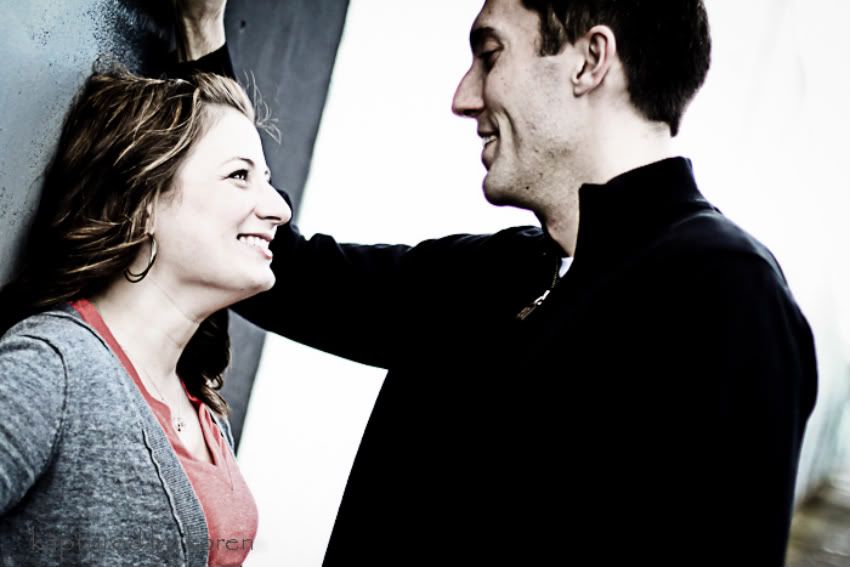 And to wrap us here's some of my favorite family shots that I nabbed of them.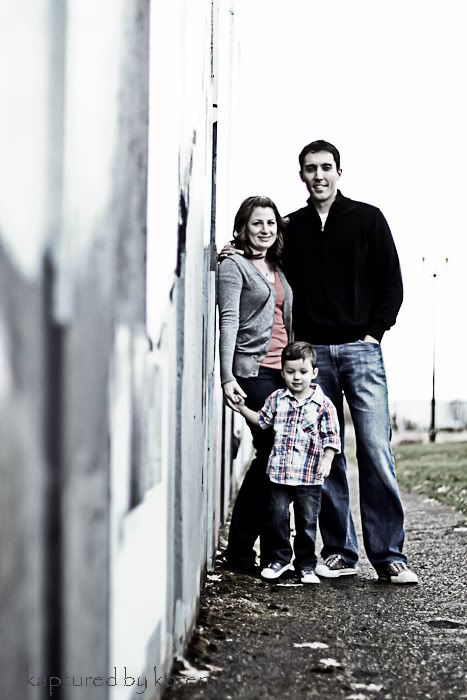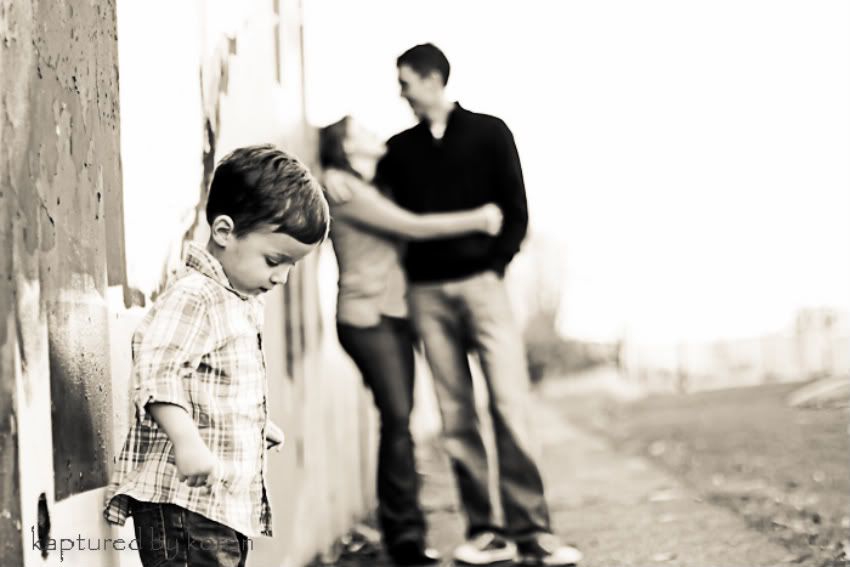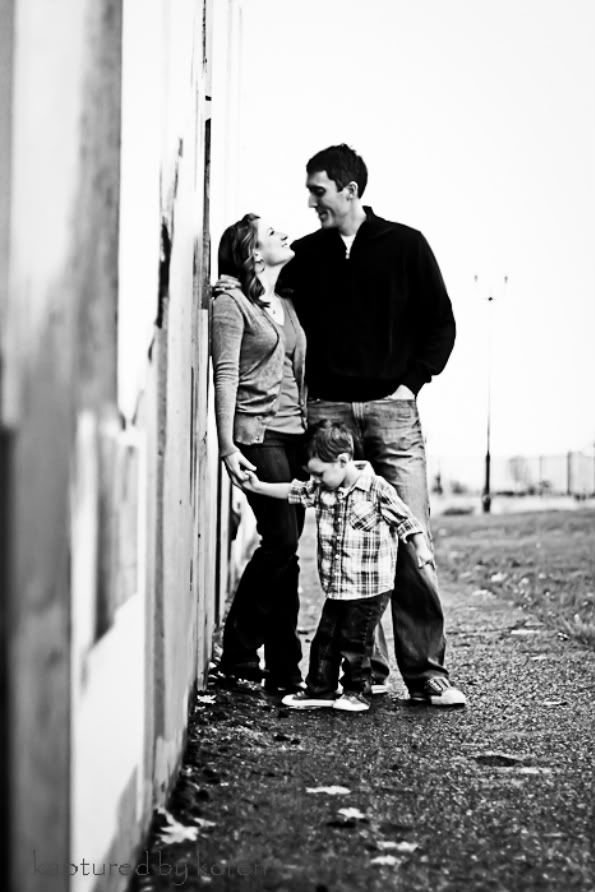 Thank you Haley, Jeff and Cole. I hope to hang with you all again really soon!!!!!