Welcome to a side of my business that I never even THOUGHT about! I've created the "Little Black Book" shoots from an idea of my good friend Renee (should I pay you a percentage?). These shoots are designed specifically for wives and mothers. Sorry, single girls, this one's not for you! I'm very passionate about these projects because I, too, am a wife and mother. My body has completely changed from when my husband first met me. It's bigger, it's lumpier, it's saggier....that's the stuff we, as women, unfortunately focus on. However, the husbands in our lives, the fathers of our children, they love us as we are. And much more, our Creator is pleased with His work as well! So NO MORE NEGATIVITY, girls! This is your time to shine.
The "Little Black Book" is not only to bless your husband, but to bless yourself. It's not vain or cocky to see a photo of yourself and actually think, wow, I look pretty good! Being proud and prideful are two different things. It makes me sad when my friends are so critical of themselves when I see such beautiful women before me. I wanted them to see themselves as I see them, too. These shoots are classy, using flattering angles (cuz we can all use them) and shot in the comfort and privacy of your own space.
"Little Black Book" Package: $125 includes the following, 1- 1 1/2 hour shoot with me, makeup provided by Heather Beam (see her and her work below, yes she was a model, too), as many "outfit" changes as you like (I usually suggest about 3), a disc of your edited photos to keep and an 8x11 or 8x8 20 page hardbound "black book" assembled by me and wrapped in a beautiful bow, ready to present to your love! This is a great gift for the husband in your life for birthdays, anniversaries, Father's Day, ...a Tuesday! :)
Below are a few examples from some shoots. Thank you ladies for your bravery, love for your husbands and overall STUNNING beauty!
Psalm 139:14 "I praise you because I am fearfully and wonderfully made..."
And don't you forget it!
Carmelle~mother of 3, 4 and under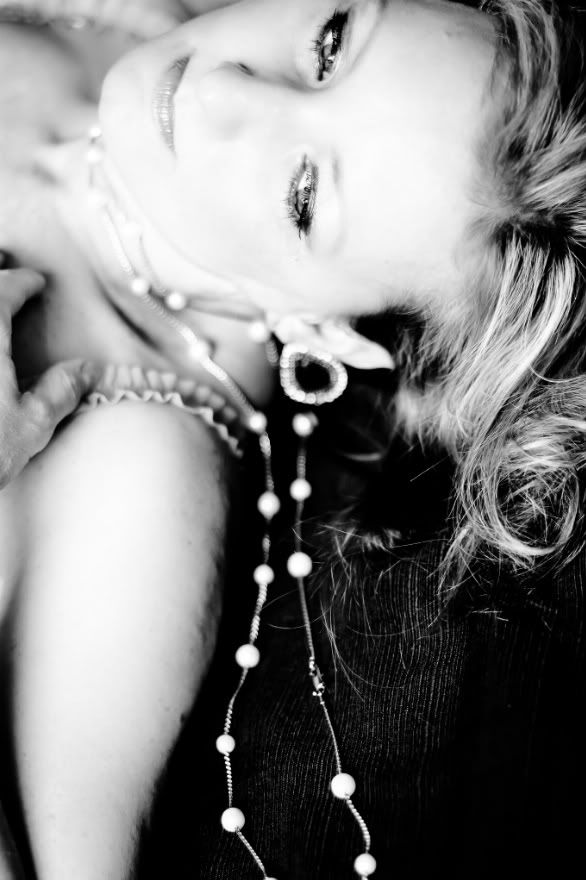 Kristina~mother of 2 boys
Heather (your makeup artist)~mother of 2 boys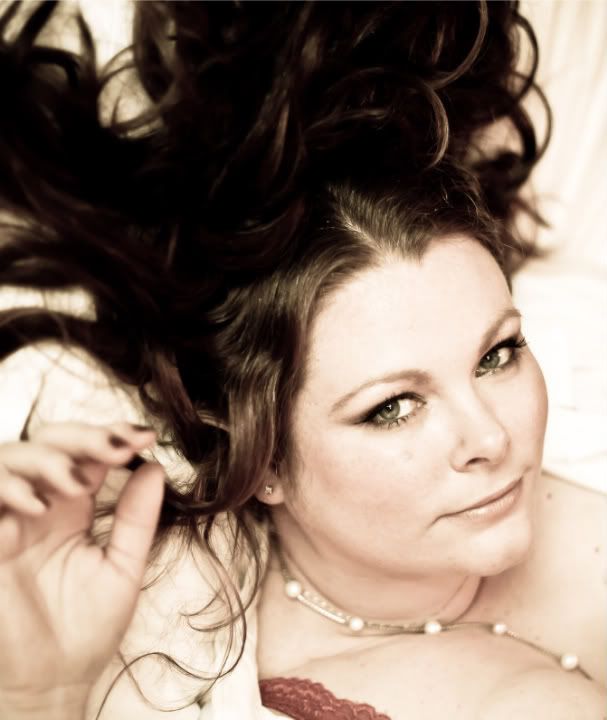 Haley~mother of 1 boy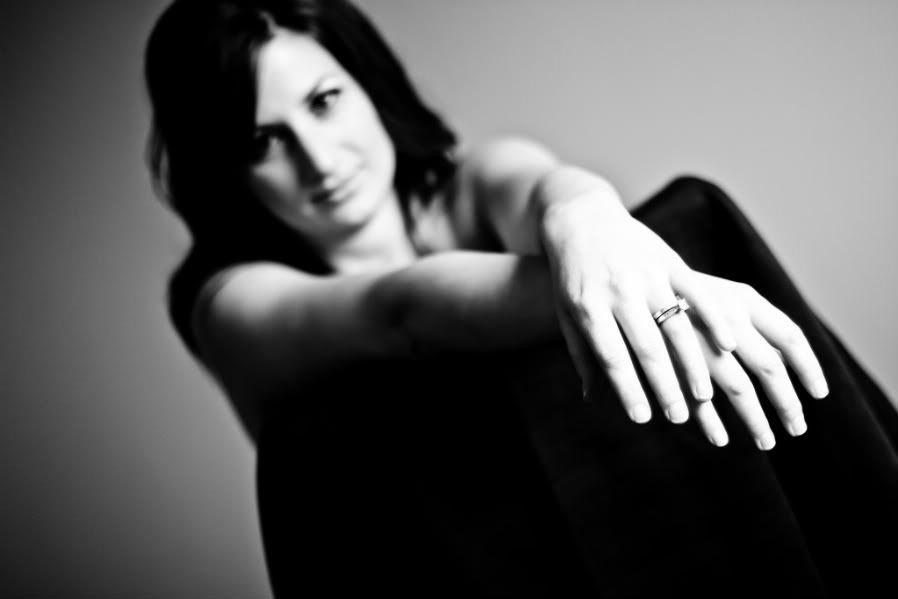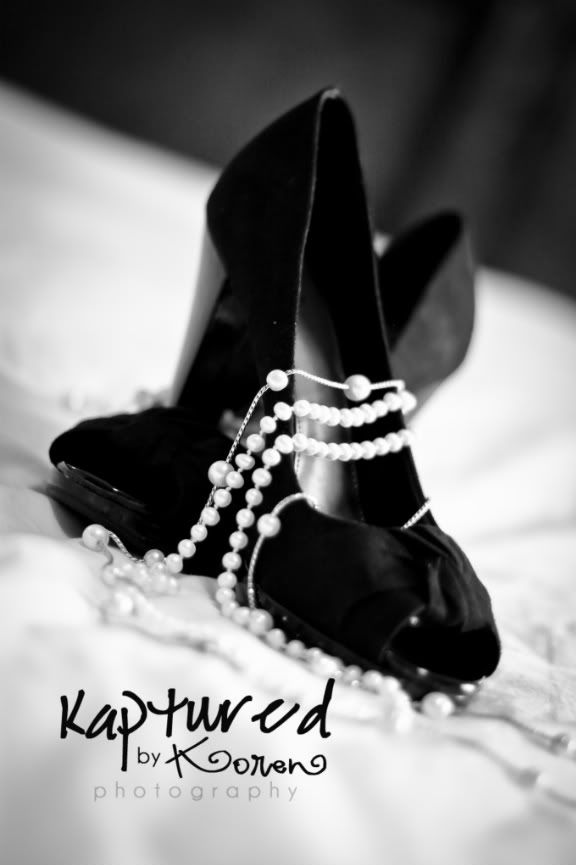 Oh yah, like my new logo? Fun, huh!
Thank you for letting me share. If you have any questions about a Little Black Book shoot, please contact me! I'd be more than happy to explain any more details. LBB parties are fun too, give your girlfriends some moral support!