I had so much fun getting to Lori and her husband Jay and little girl, Miss "A", a couple weeks ago. Lori is, once again, another friend from my MOMS group. If you can't tell, we're a pretty big bunch! :) Lori has been pregnant all year, it seems *smirk*, but she's finally at the end of her pregnancy and wanted a few shots of the family before they add another baby girl to the mix.
It was quite the blustery day that we met, but again we were blessed with NO RAIN!!! And that's saying a lot around here. We met at Esther Short park (this is becoming quite the hot spot for my shoots) and away we went. Jay and little "A" went running off and Lori and I followed suit! They are such a warm, fun family, this baby is in good hands. Not much longer, little one!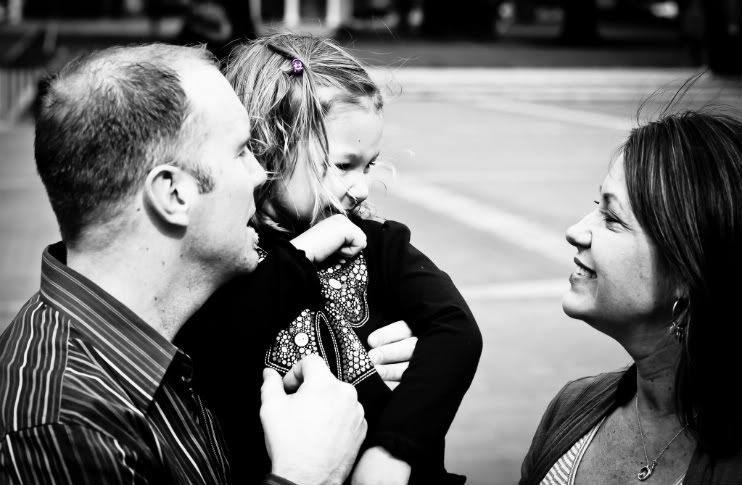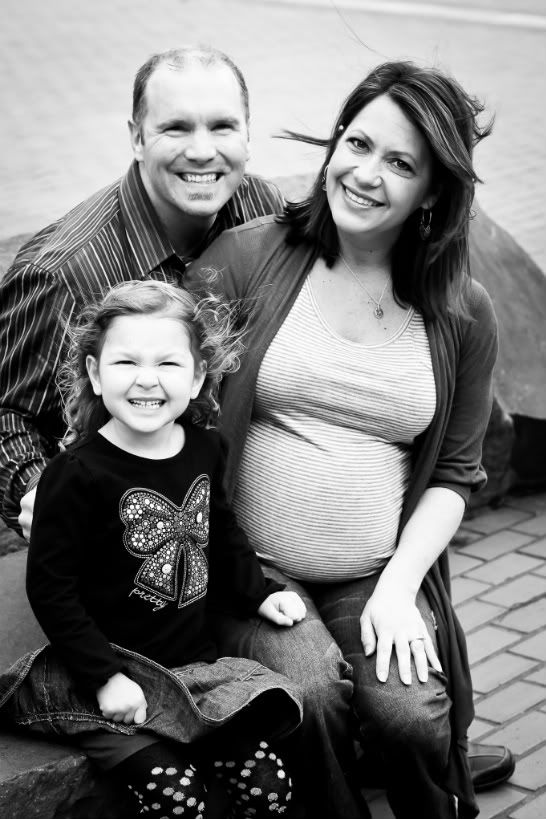 I love her big brown eyes. We went back to their house for a few shots. I think by then she was a tad worn out and more subdued! :)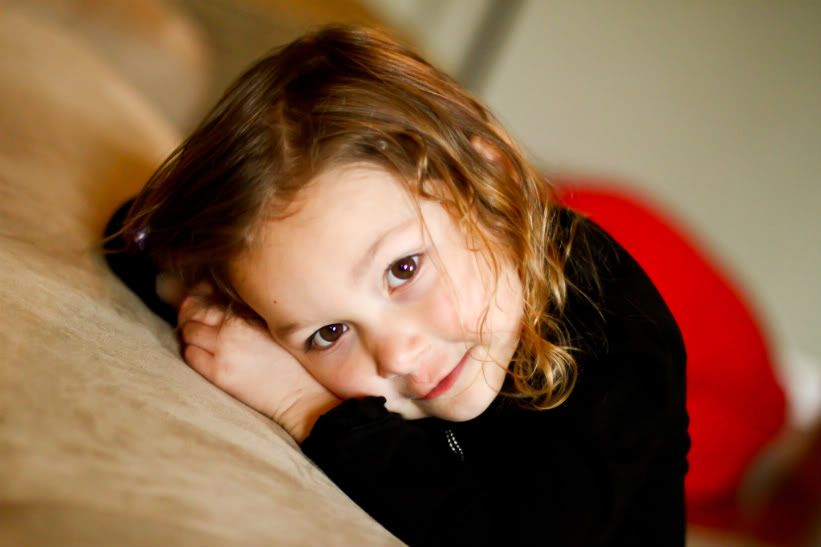 Hello??? Anybody home?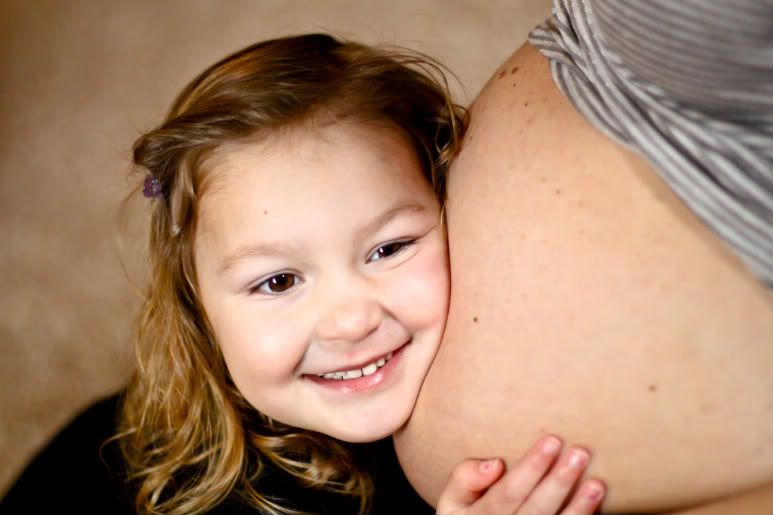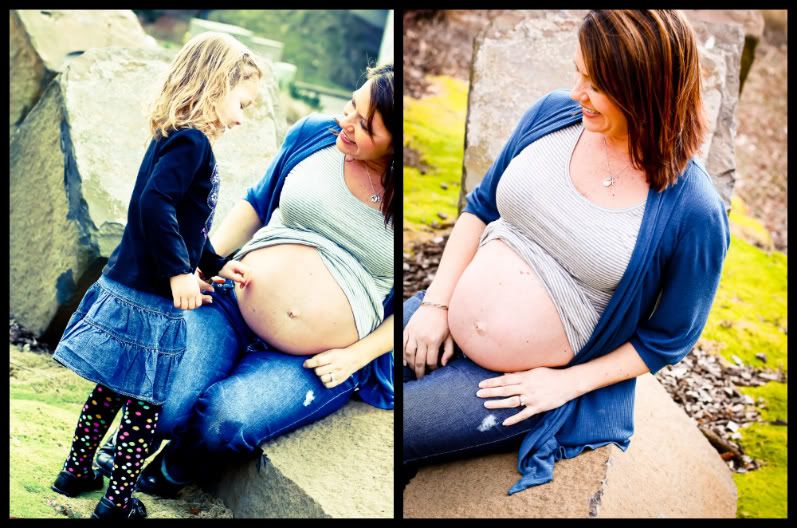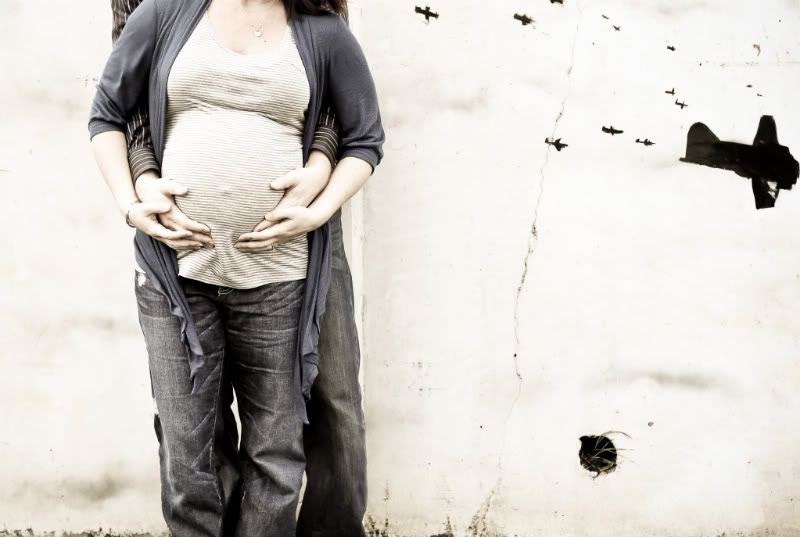 I am LOVING this wall. It's so eclectic. It's very military themed, yet depending on how you photograph it and where people stand, it makes the best backdrop. I love the planes in the background of these shots of Jay and Lori.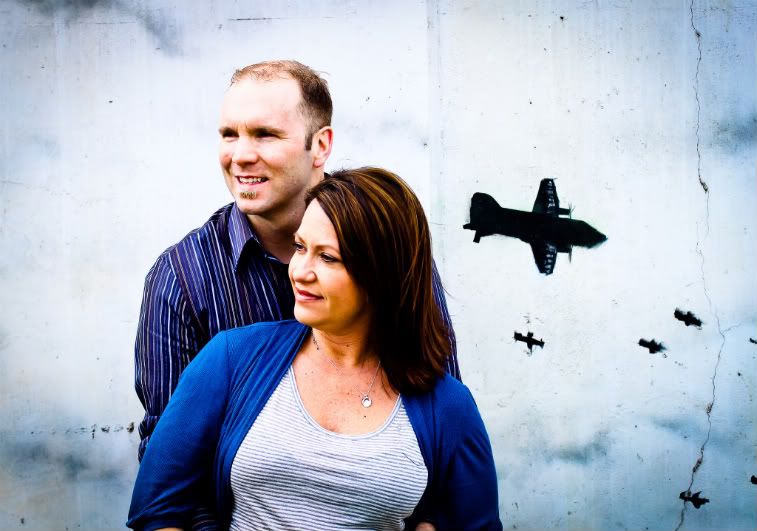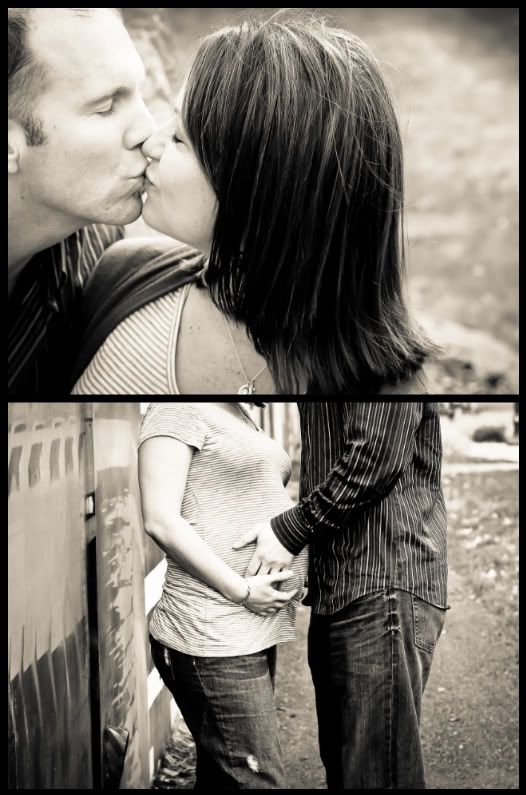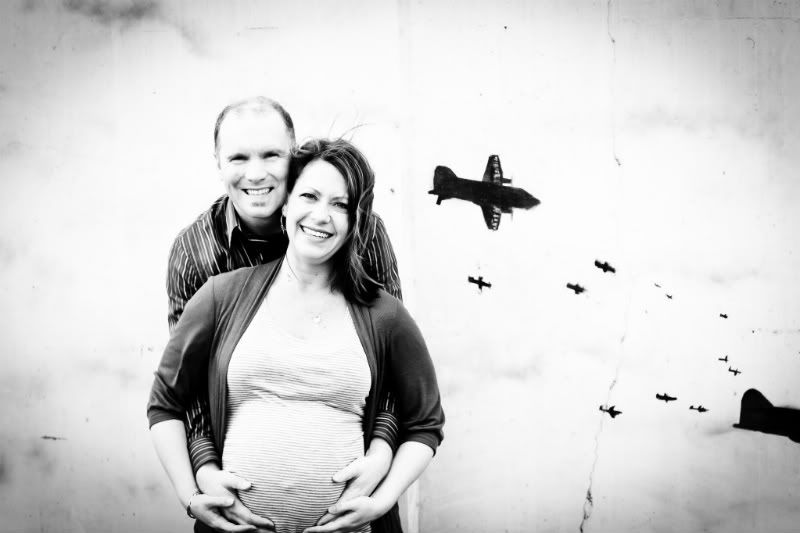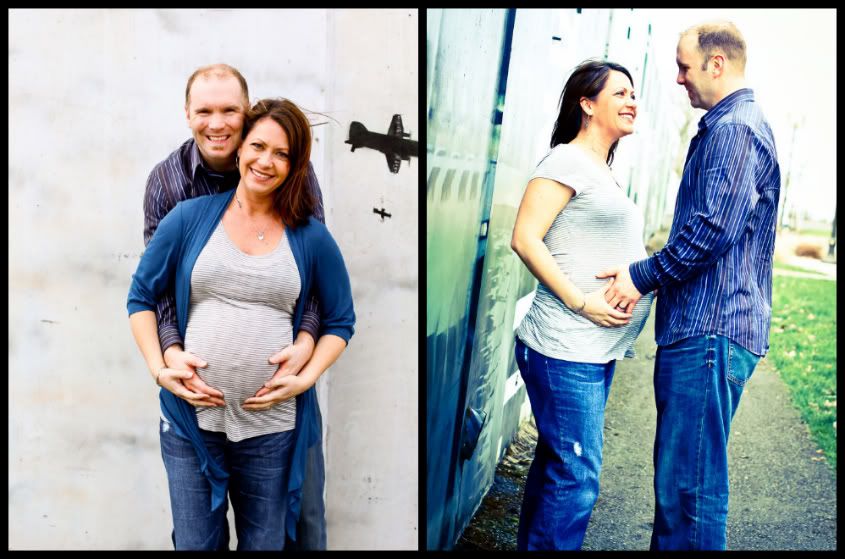 She's such a beautiful pregnant lady. I think I said in my FB post that my friends have to stop making pregnancy look so appealing or I'm going to want another one!
My FAVORITE shot of Lori! It's not at all a traditional maternity shot and it came out fabulous!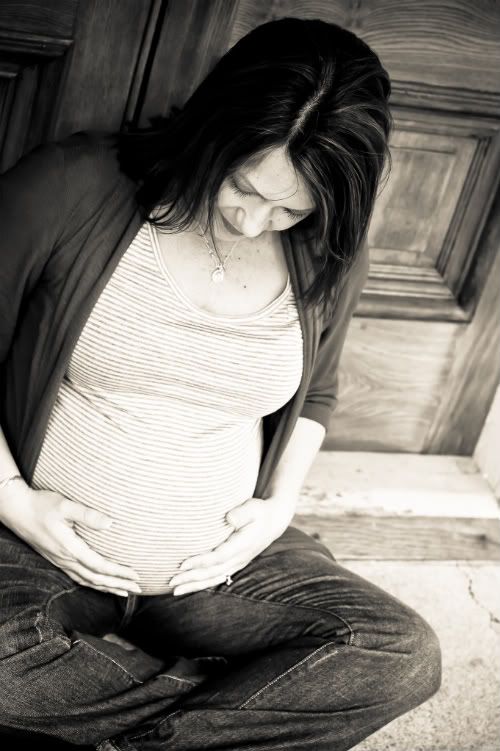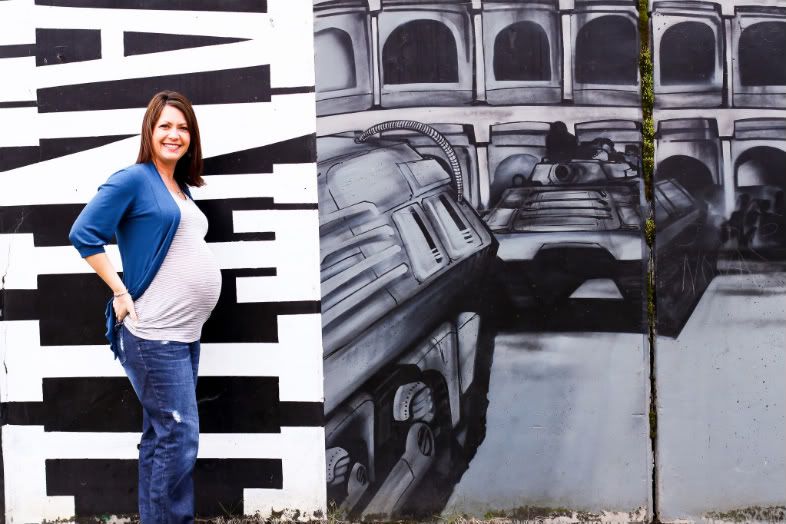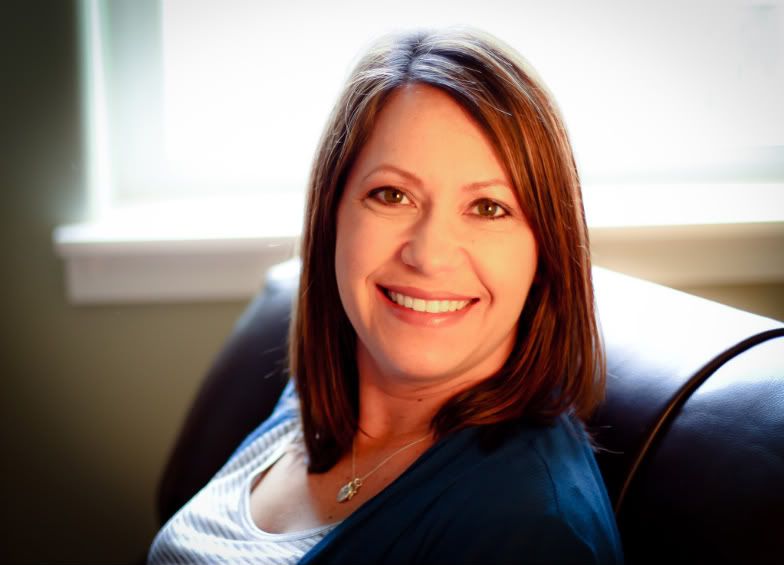 Congratulations, Lori and Jay! I can't wait to meet your new little bundle. Thank you for honoring me by having me document time with your family!