I coached Hanna in volleyball at our mutual college, Multnomah Bible College (now Multnomah University) about 6 1/2 years ago, when my son Ethan was still in diapers. I loved hanging out with her (and her twin Shelly), travelling together and playing ball together. Now she's married and about to have her first baby, a boy, Jackson. Hanna called me to see about me photographing a wedding she's helping plan (June 4, so excited, my first wedding shoot), when I asked her if she could help me grow my portfolio by doing some maternity pictures for her. We needed to wait a couple months for the belly to grow, and then we got together with her hubby, Kyle, to commemorate this special time in their lives...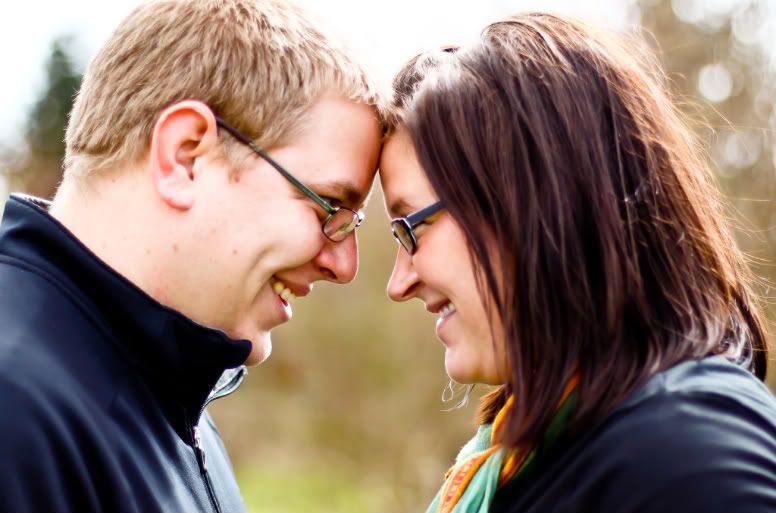 Every new daddy should do this...who's belly is bigger? :)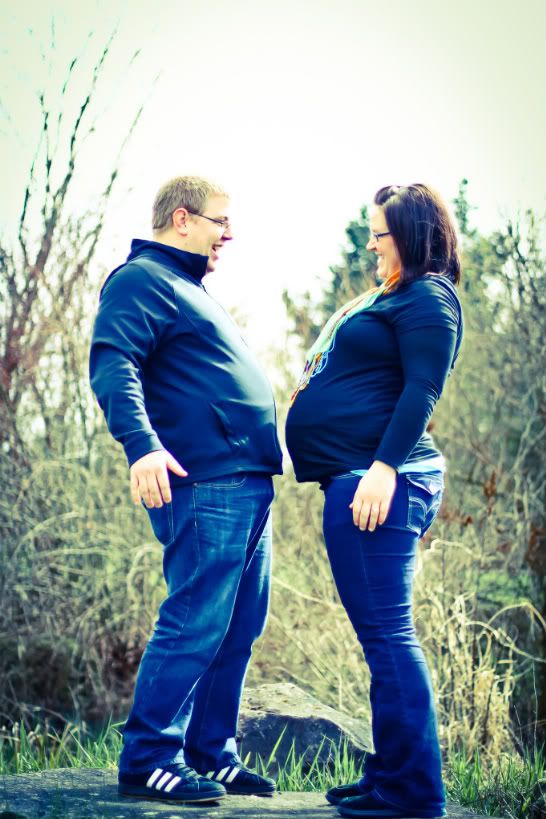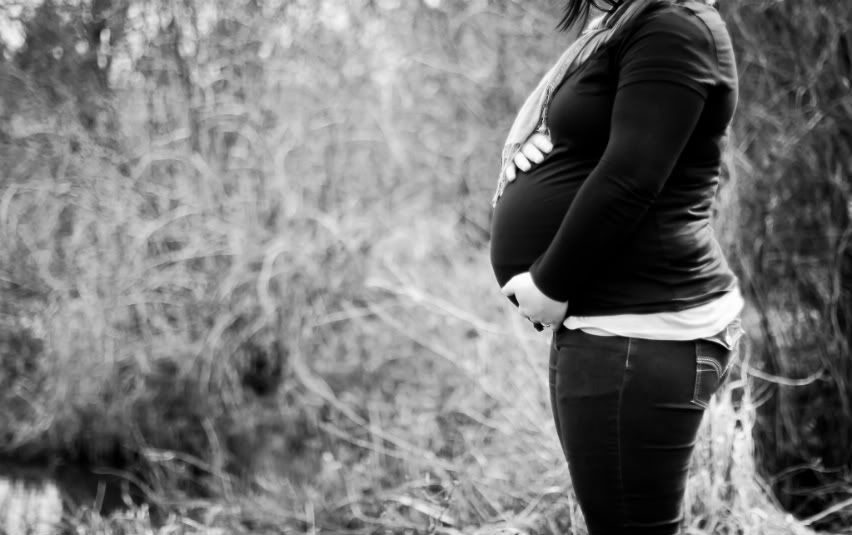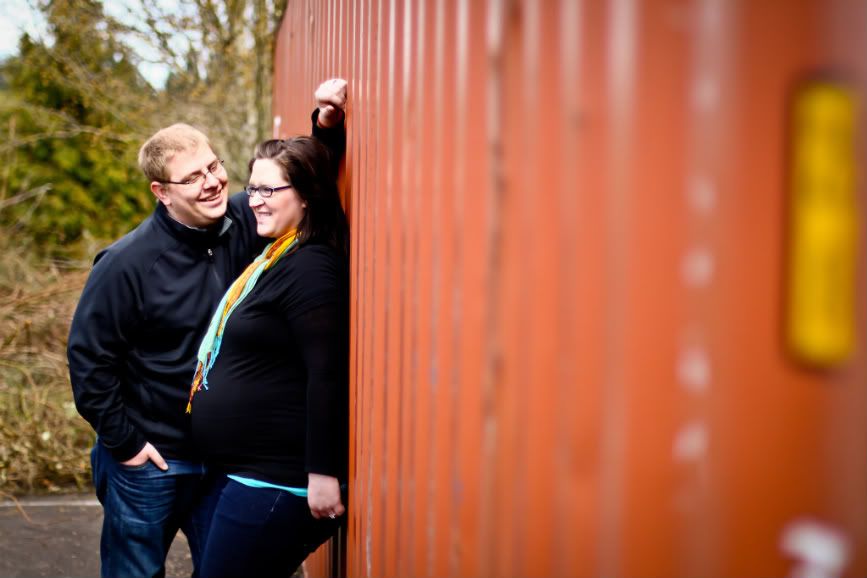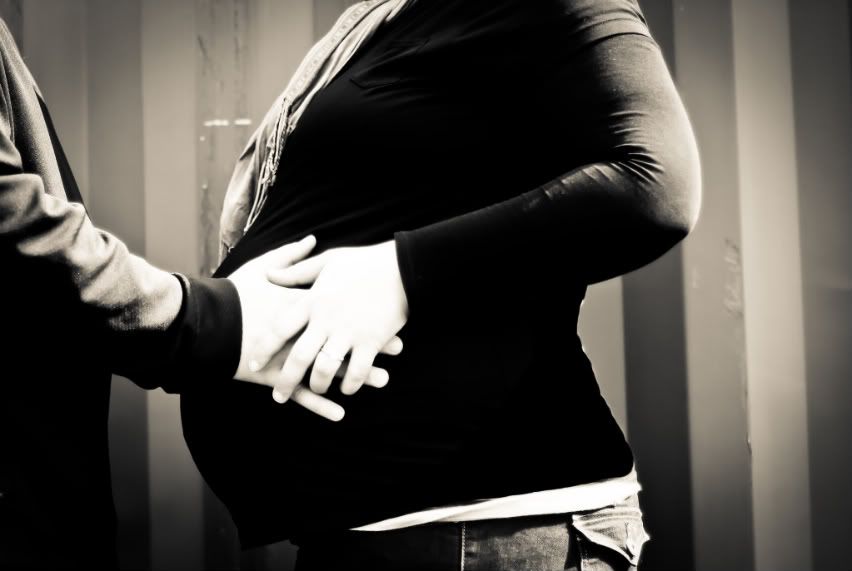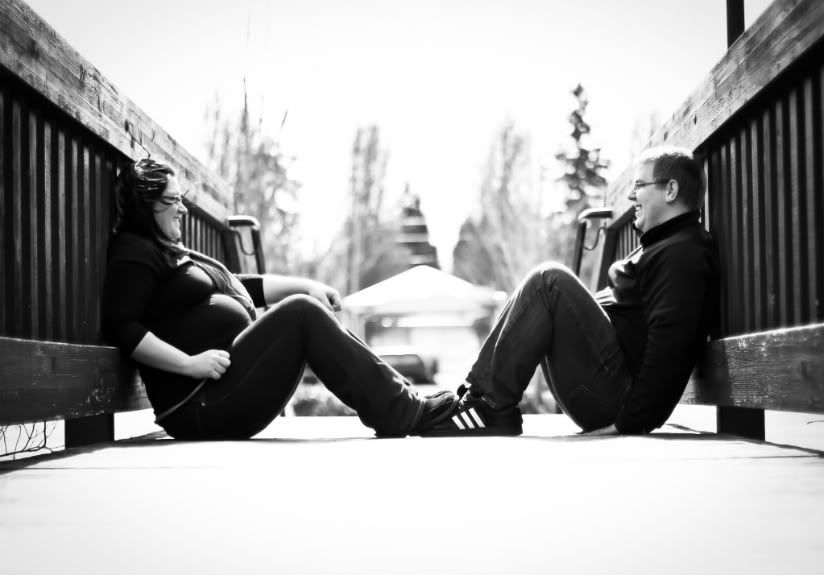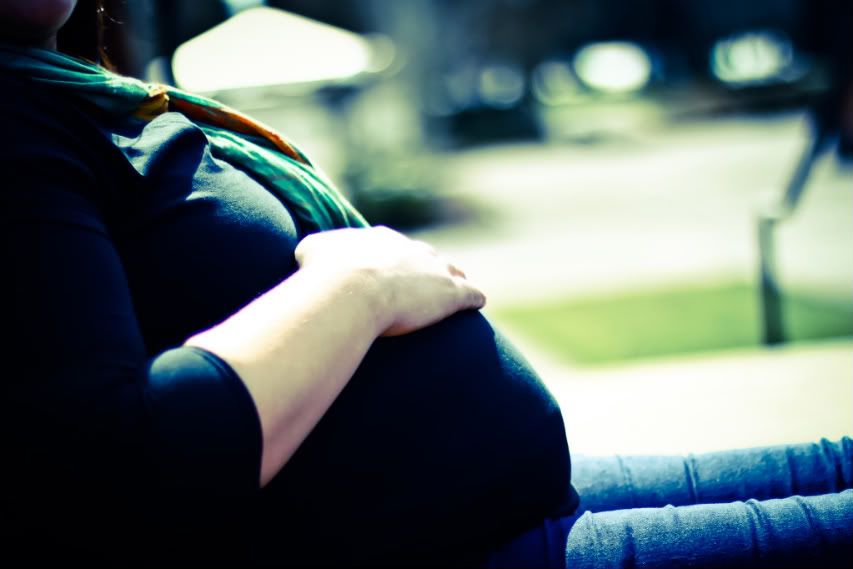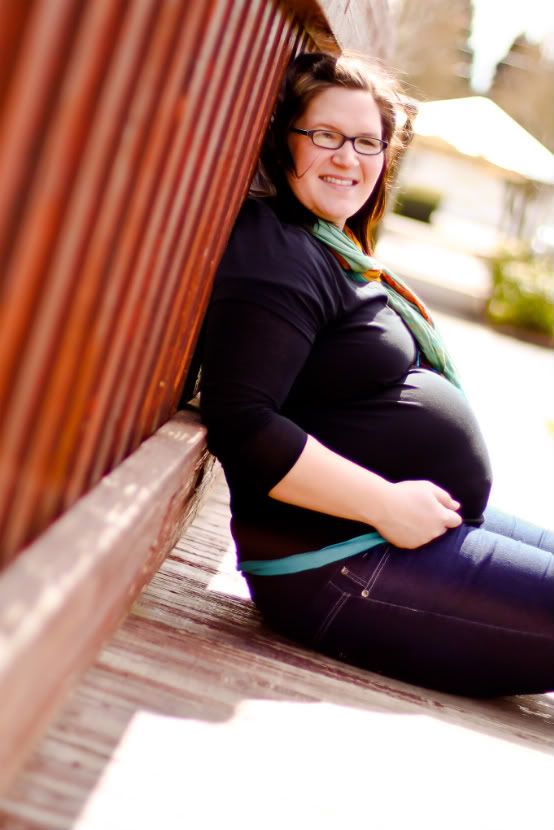 Congratulations you two. I can't wait to meet Mr. Jackson!